seo
Benefit From these SEO Tools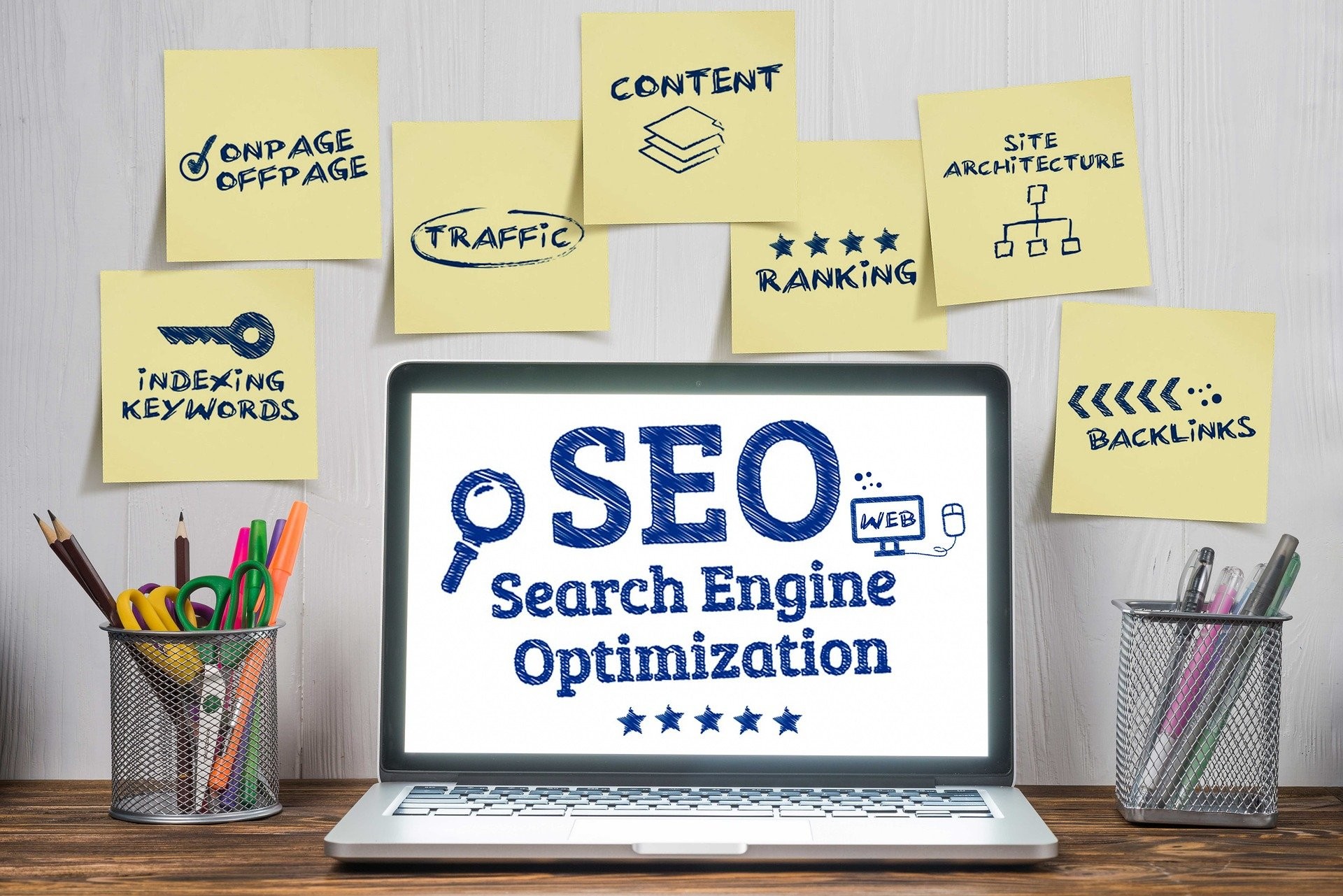 In the world of online content, your website needs Search Engine Optimization to gain a favorable position in the search results. For this purpose, there are various tools that achieve all the SEO tactics like a pro. If you're in need to improve your organic traffic and win in marketing, you should use the following tools.
Google Analytics
Have search insights and web stats at your fingertips. This is a valuable and free analytics tool online that observes all types of traffic on the website. It even answers where the traffic is coming from and which page is receiving it. Although this is not primarily SEO, it's a useful tool to determine if you're having organic traffic.
Google Search Console
This tool offers error reports, alerts, and website analysis. If you want to know what the most frequently used search engine thinks about your webpage, Google Search Console is for you. It can detect and solve technical problems of the website, submit sitemaps, view crucial SEO info such as average ranking position, clicks, and impressions.
Ahref's SEO toolbar
With this tool, you can see on-page details of any webpage, broken links, nofollow links, and redirect chains. This is a free Fire and Chrome extension which creates an on-page SEO report that consists of the following details of a webpage:
Headers

OG tags

Title

Word count

Canonicals

Meta description

Hreflang tags
Ahref's SEO toolbar makes the analysis of a webpage quicker and easier.
The Hreflang Tags Generator Tool
If you have a website containing various languages and targeting different countries, this tool makes Hreflang Tags. You have to give your website's link, country, language, and the tool will form essential Hreflang annotations for you.
Keyword Surfer
This tool lets you view CPC data and search volumes in the SERPs. It's a free Chrome extension that also offers suggested keyword ideas.